Offers from landscaping in new mexico
And more offers
Coupons and discounts of landscaping to redeem with providers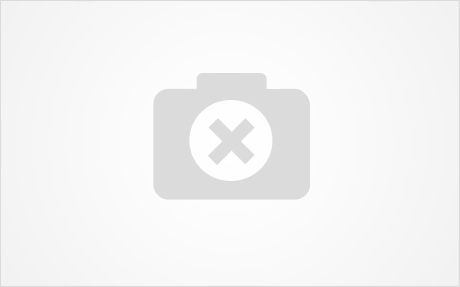 10% off of gift certficates purchased online. The perfect gift for that person who has everything...except a clean yard.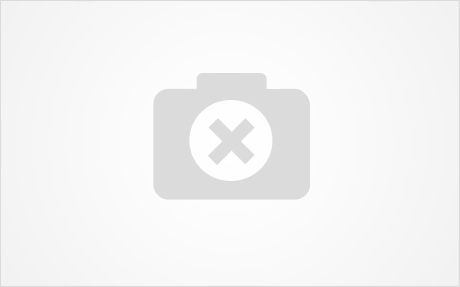 Free maintenance service. Includes mowing, edging, blowing and weed spray. Can be used for residential or commercial maintenance service. No contracts required. Free estimates on new service.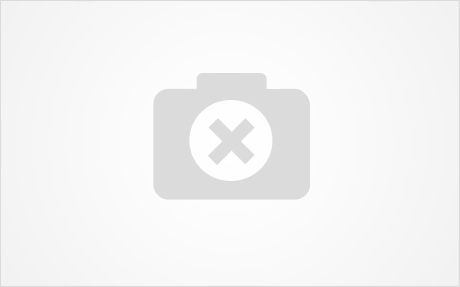 Receive a 10% discount on any service we provide. Services include hedge and tree trimming, weed spraying/pulling, leaf and debris clean up, trash hauling, xeriscape installation, sod or grass...