Offers from Liberty Painting and Restoration, Inc.

Pressure wash you home and give it a glow. Make it look like it was just painted. $120.00 for a one-story home and $200.00 for a two-story home.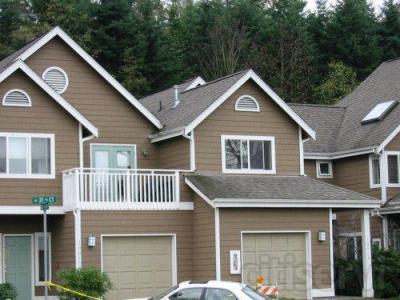 We will wash the exterior of your windows when you purchase an entire exterior home painting job.