Offers from Curtis Septic Pumping, Repair & Installation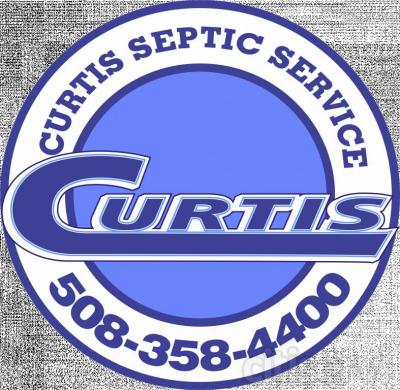 Curtis septic is offering $20.00 off every septic pumping and get a free septic system inspection with a free written report regarding the condition of the system. No other septic company offers this!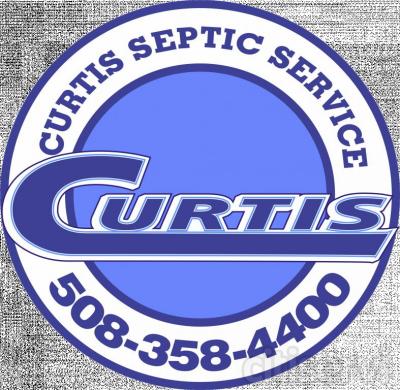 Curtis septic helps homeowners save 40% on all septic system repairs and new septic system installations.